The ad must reach its owner
Vira's advertising team and digital marketing experts have a good knowledge of businesses and their target audience with a history of implementing successful advertising projects in in-store and service-oriented businesses. This creative and experienced team is your advisor and companion along the way to success to the end.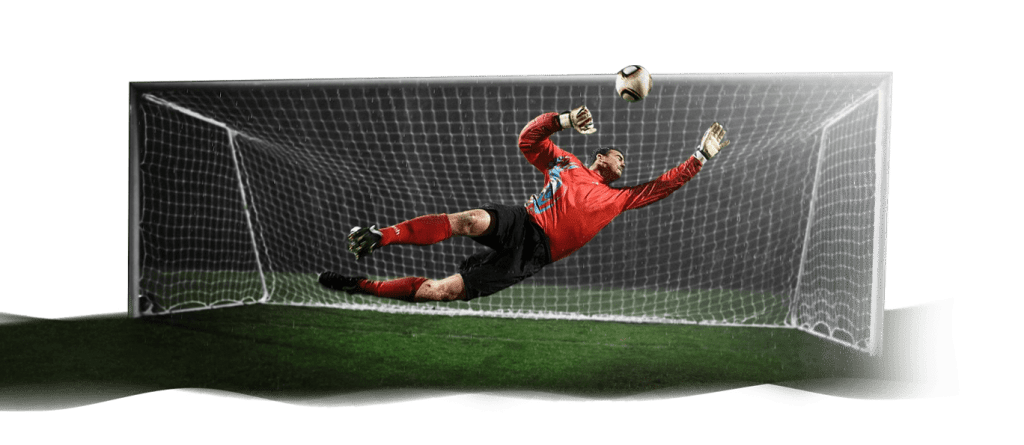 Digital Marketing and Businesses
Due to the increasing changes in the marketing process for small and large businesses, one of the most important and practical marketing methods in today's world can be considered focused on digital marketing.
Digital marketing, however, requires less budget than other marketing methods. If this method can be used well, it will have far more and better effects than other marketing methods.